Our Approach
We dedicate ourselves to ensuring each project—and each customer—is successful in reaching their goals. We do this by listening carefully to your needs, offering sound advice based on years of experience and providing a finished product that exceeds your expectations. Building customer relationships is at the core of what we do because we like to think of ourselves as part of your marketing team. Or your wedding planning team. Or whatever your team is for, we are your partners.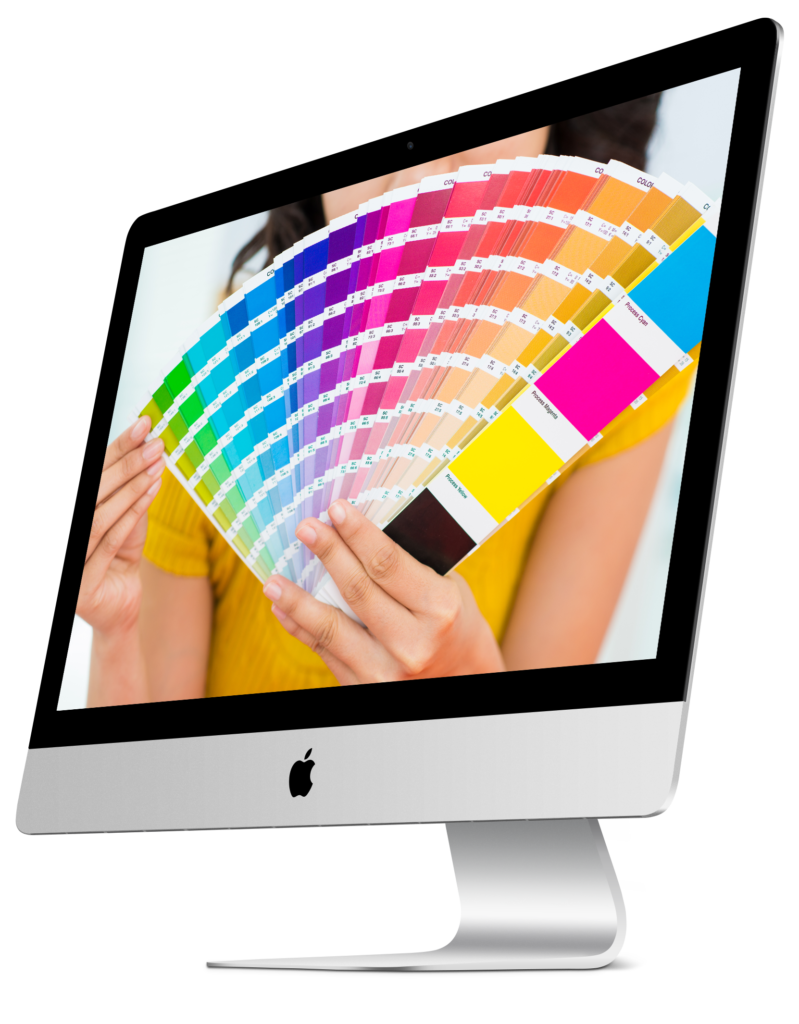 Our Story
After many years of owning and operating a UPS Store in central Minnesota where we offered customers both shipping and printing, we realized what our passion truly was—printing. So we boxed up our franchise and opened our own print shop in Willmar, MN called Kandi Printing, named after the county name, Kandiyohi.
Kandi Printing soon took off and we offered professional design and printing services for local and regional businesses as well as individuals. Having a full time, in-house Graphic Designer was important to us as we could help customers bring to life their creative vision in print. As our business grew, so did our offerings as we began providing printed pieces on other materials such as vinyl stickers, promotional items like t-shirts, and wide-format banners and posters.
We eventually decided that the climate was more suitable for our family and made the decision to relocate to Blairsville in the north Georgia mountains. We brought with us many years of printing experience, ideas for growing our customer's businesses and a passion for creating wedding stationery with unique designs. We look forward to serving the north Georgia region as well as North Carolina, Tennessee and the rest of the 50 states. And if you're ever in our neighborhood, we'd love it if you stopped by to say "hello." It's always great to meet a new face.
Meet The Team
With years of experience working together, we like to think of ourselves as a well-oiled machine. When you work with Blairsville Printing, you'll get to know each of us as we work on your project. We look forward to meeting you!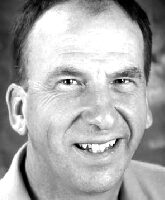 ROSS PETERSON
Co-Owner & Print Manager
Ross developed his passion for print production, printing everything from business cards to banners. Ross enjoys keeping up with the ever changing technology within the printing industry. He also enjoys learning about the new and unique types of paper stock that he can offer to his clients such as linen, silk and foils. When Ross isn't standing over a printer, he enjoys working on his farm, fishing and enjoying the fresh mountain air.
Dottie Peterson
Co-Owner/Sales & Marketing Manager
Dottie has over 25 years experience in Sales Management and Marketing. She enjoys helping clients get their message across in print and working to stay within the clients budget. Dottie's expertise allows her to be an extension of a clients marketing team by suggesting printed products that complement the product being advertised/marketed. Outside of work, Dottie enjoys swimming, gardening and spending time with family.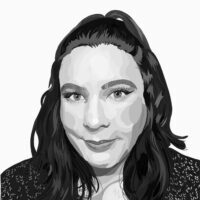 Rachel Spangler
 Graphic Designer
A graduate of the University of North Georgia, Rachel received her B.A. with a Concentration in Graphic Design. Rachel brings her appreciation for art, design and color together to help businesses thrive. She enjoys consulting with clients, and making their visions come to life. Outside of work, Rachel enjoys hiking, camping, and painting.
WE CAN HELP WITH YOUR NEXT PROJECT
POPULAR PRODUCTS
BUSINESS CARDS
OUTDOOR SIGNAGE
STATIONERY
FLYERS
WEDDING INVITATIONS
LOGO DESIGN
BANNERS
LARGE FORMAT PRINTS
CONSTRUCTION BLUEPRINTS
COLOR COPIES
HOURS
MON – FRI: 9AM – 6PM
CLOSED SATURDAY + SUNDAY
PHONE
(706) 400-5540
ADDRESS
MOUNTAIN VILLAGE SHOPPING CENTER
307 CLEVELAND ST.
SUITE F
BLAIRSVILLE, GA 30512